Japan gets Bayonetta 1 on a separate disc with Bayonetta 2 purchase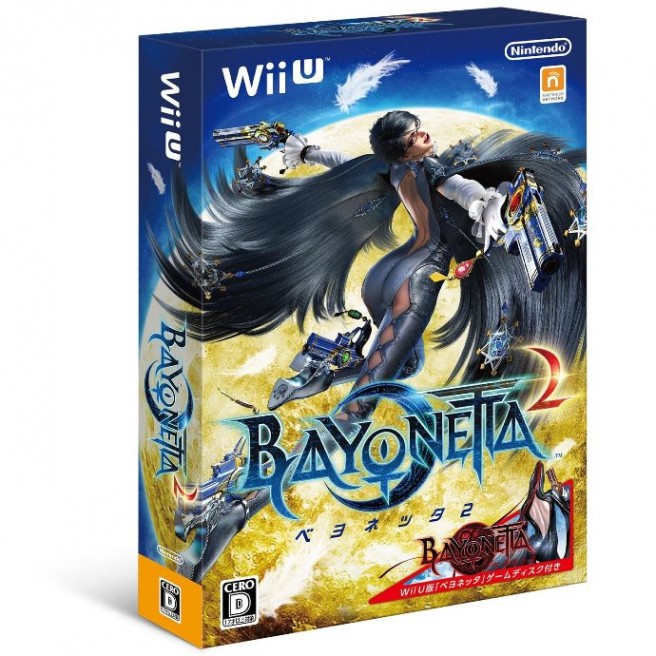 If you purchase Bayonetta 2 in North America or Europe, you'll receive the original Bayonetta for free. This will be made available as a digital release on the eShop.
Things are a bit different in Japan. All retail copies of Bayonetta 2 come with Bayonetta on a separate disc.
Leave a Reply