Japanese Smash Bros. 3DS trailer confirms returning character
Nintendo released a five-minute Japanese trailer for Super Smash Bros. 3DS earlier today. You might be interested to hear that it officially confirms a returning character. Head past the break for more.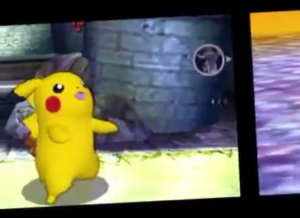 That is indeed Ganondorf! The latest leaks did suggest that the Zelda villain would be included, but this seems to officially confirm things.
Leave a Reply