Join our news team – night shift position open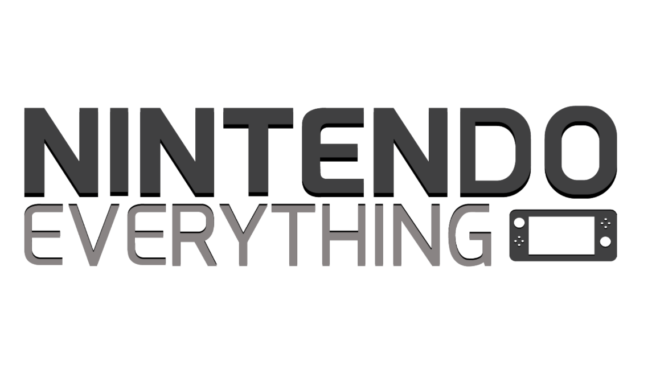 All submissions are now closed. To those who showed interest in the position, we will need your writing samples no later than this Wednesday (4/26). We're looking to make a final decision by the end of this coming week!
---
We are still accepting submissions, but will be closing things off on Wednesday (4/19). Please keep the times below in mind. Also note that this is a non-paid position.
All initial emails have been responded to. If you haven't seen any messages, check your spam folder!
---
Hello!
Jake has been doing a standout job since he joined us over a year ago. However, some personal changes are taking place, which is requiring him to relinquish his role. Jake is still on board with us, but we'll have a rare vacancy with the night shift very soon.
The times we're looking to fill are as follows:
– 9 PM PT – 12:30 / 1 AM PT
– 12 AM ET – 3:30 / 4 AM ET
– 5 AM in the UK – 8:30 / 9 AM in the UK
– 6 AM in Europe- 9:30 / 10 AM in Europe
– 2 PM GMT+10 (Sydney, Australia) – 5:30 / 6 PM GMT+10
The ideal person we bring in would be available Monday – Friday at the times listed above. That being said, we're not entirely opposed to having two people tackle the position and split up the days. It'll really come down to interest in the position, who's applying, etc.
If you'd like to apply, please send a brief message here (select "Other"). I'll follow up with everyone in the coming days.
Leave a Reply