Kid Tripp update out now (version 1.2)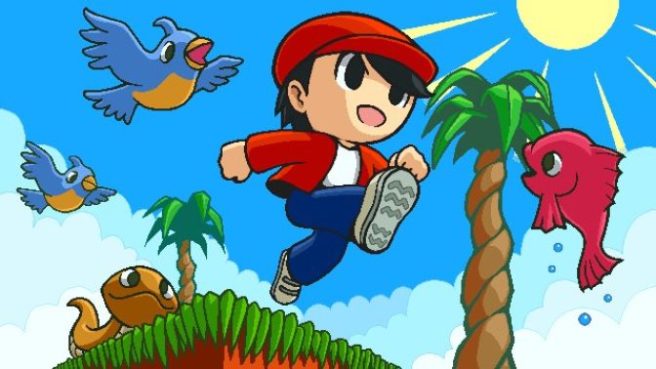 The new update for Kid Tripp is now available. Four Horses started distribution of version 1.2 today.
On Twitter, Four Horses highlighted the game's new icon:
The Kid Tripp v1.2 patch is now live on Nintendo Switch! Finally, the most important issue has been addressed: the icon has been changed!

There is a bit of new content and some additional polish, but that is minor compared to having a great icon. pic.twitter.com/t1PmYl7mgv

— Four Horses (@FourHorsesGames) April 12, 2018
Aside from the new icon, Kid Tripp version 1.2 adds Latin American Spanish and Canadian French, a controls tutorial, and
customizable controls.
Leave a Reply