Kimishima on Nintendo's mobile plans, no NX news yet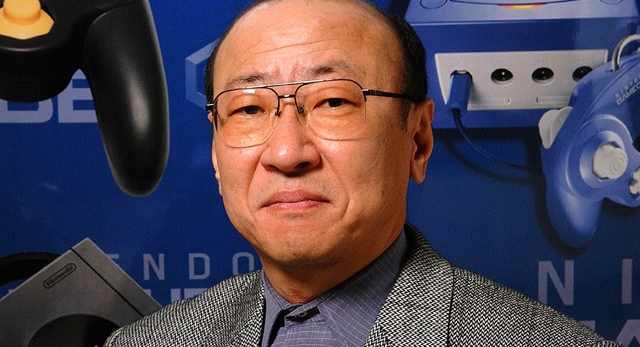 A few hours ago, Nintendo published a transcript of the Q&A from its financial results briefing earlier today. It's not up in English yet, but Cheesemeister3k translated some of the comments.
Below are a couple of questions and answers pertaining to mobile and NX:
Q1. More than a game, Miitomo could be called a communication-themed app. Please tell me about the remaining 4 titles due by March 2017.

Kimishima: Again, there are no limits on usage of IP for smart device titles. We must consider how to make and time console and smart device titles in order to achieve synergy. We are also thinking about developing things not linked to existing consoles. I think it's extremely important because we're Nintendo to connect smart device apps and console games in some form. The next title we're making uses Nintendo's character IP, so please look forward to it. We'll announce it at the right time in the future.

Q2. Will games and apps from the 2nd title onward share release timing and business synergy on smart devices and NX, or when might that be?

Kimishima: First, we have no plans to talk about the NX today. I believe your question fundamentally has to do with NX. Our consoles include 3DS and Wii U in addition to NX, so future titles have to do with these platforms. However, we are planning new ways of on smart devices. We cannot announce any new information on the NX at this point, so you get this kind of answer. Please understand.
Leave a Reply