Kirby hat from StreetPass Mii Plaza to be sold in February (Japan)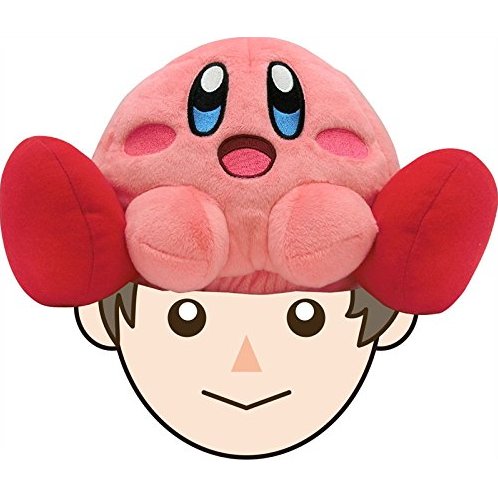 3DS owners can obtain a bunch of different hats for their Mii in StreetPass Mii Plaza. One of these is based on Kirby, which features the character as a completely wearable item.
In Japan, ensky will be bringing out a real life version of the hat. You can actually reserve it right now on Play-Asia as an import item for $30. It should be available towards the end of February – Play-Asia lists February 25.
Leave a Reply