Koei Tecmo wants to make Switch games that can be played by numerous people, take advantage of features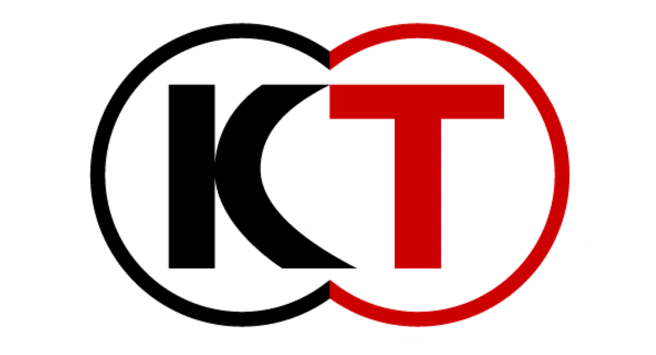 Koei Tecmo has been one of the biggest supports of Switch in Japan thus far. The company has released a number of games, with more on the way. Nights of Azure 2: Bride of the New Moon recently debuted, with other projects like Attack on Titan 2 and Atelier Lydie & Suelle in the pipeline.
Koei Tecmo's Keiko Erikawa commented on the status of Switch . The Wall Street Journal's Takashi Mochizuki passed along some of the CEO's remarks.
In terms of sales, Switch games are selling just as expected. Repeat orders keep coming on a constant basis. Also, Switch has become a business with a very long tail. Koei Tecmo has some employees who haven't bought a system yet, but it should continue to sell in the future.
Erikawa also added that Koei Tecmo wants to develop titles that can be played by numerous people and take advantage of Switch's features. They feel that the system has overcome Wii U's weaknesses and has the capability of impacting the current times. Because of this, they put resources into developing Switch games before the console was released.
Leave a Reply