Labyrinth of the Witch planned for Switch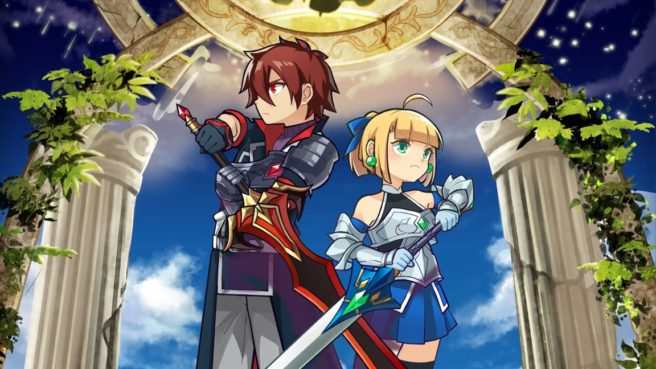 After previously appearing on mobile, Orange Cube has announced Labyrinth of the Witch for Switch. The roguelike has not yet been dated for Nintendo's console.
Here's an overview based on the mobile release as well as a trailer:
Strategically use a multitude of items to tackle ever-changing dungeons.

A Rogue-like for Anyone and Everyone

This simple, easy-to-play dungeon exploration RPG is free of difficult game mechanics.

Easily play anywhere on your smart phone. Pick up from where you left off at any time with the auto-save feature.

Share Your Adventures with the Replay Feature

Whenever you're defeated, the game auto-saves a 30-second replay. Share your action-packed final moments with your friends!

Speedrun Faster than Anyone!

Built for the speedrunners, take on the Speedrun Dungeon armed with only your wits (no starting items!) and find your own gear!

Pixel Art at its Best

State-of-the-art pixel art and animations bring your adventures to life!
Leave a Reply