Last wave of new badge sets in Nintendo Badge Arcade to be added in North America next week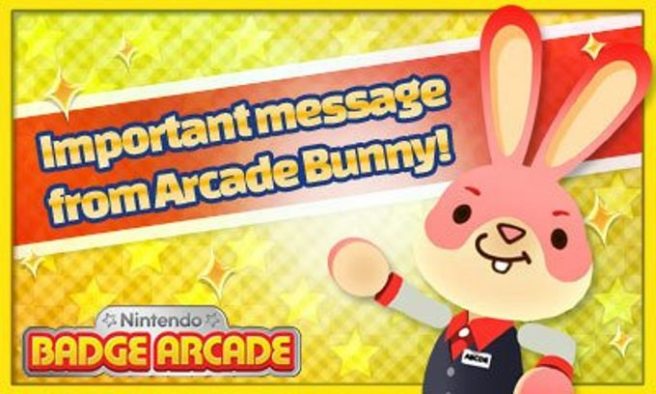 Just like in Europe and Japan, Nintendo Badge Arcade is coming to a close in North America. The app itself isn't shutting down, but Nintendo has confirmed that the final wave of new badges are being added next week. After June 22, there will be no more new badges.
Arcade Bunny here! It looks like we've hit our capacity for badges here in the Arcade, so 6/22 marks the release of our last new badge sets! pic.twitter.com/7NKYbfDVnw

— Nintendo of America (@NintendoAmerica) June 16, 2017
We received confirmation earlier today that the same situation is taking place in Europe. Nintendo Badge Arcade is also no longer adding new badges in Japan.
Leave a Reply