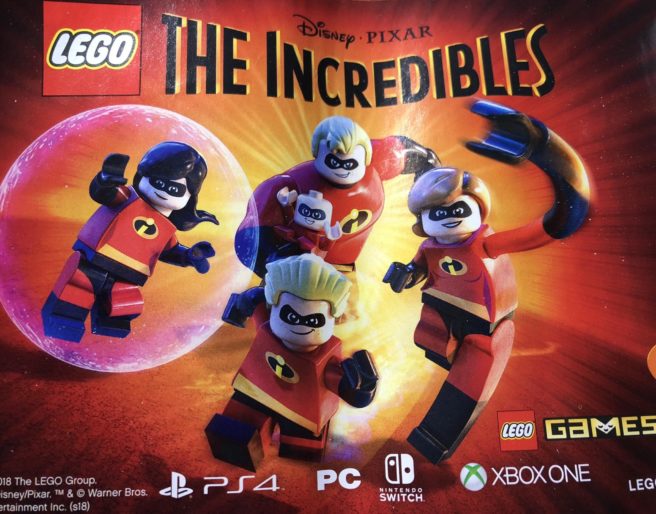 The LEGO Incredibles was rumored earlier this year. Now thanks to the LEGO Juniors Incredibles 2 sets, we can say that it's happening.
These new sets are appearing at retailers ahead of their official launch. On the back of the instructions booklet, an image is included for the LEGO The Incredibles game, which has not been officially announced.
LEGO The Incredibles is coming to Switch and other platforms. It should arrive later this year. Warner Bros. should be making the news official in the not too distant future, so stay tuned for details.
Thanks to Jake and dondom95 for the tip.
Leave a Reply