[Let's Talk] The Legend of Zelda movie hopes and dreams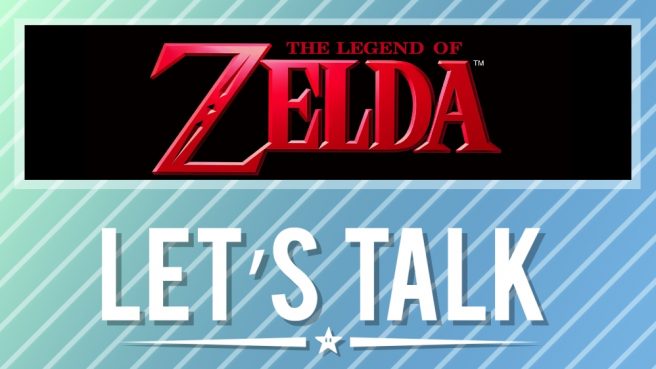 Nintendo dropped some news out of nowhere late on Tuesday that it's moving forward with a live-action movie based on The Legend of Zelda. We don't have many details just yet, but Shigeru Miyamoto and Avi Arad will act as producers. Nintendo and Arad Productions will be producing it together while Sony Pictures Entertainment is involved with financing. In case you missed it, we have the full news here.
Rather than going the animated route as we saw with Super Mario, Zelda will be the first live-action Nintendo movie of the modern era. And since we know so little about it, that leaves for plenty of speculation.
Would you like to see the movie adapt the story of a specific game? Who do you think should be cast as Link? Let us know in the comments.
Vinicius
Started Ni No Kuni 2 last week. Fun game, I'm enjoying building my kingdom, and I really like the combat, unfortunatelly sometimes there's to many cutscenes and the camera is to close to my charachter, wich makes hard to play sometimes.
Heartstone, need to get some extra gold before the next expansion next week.
Shmuel McConen
Just finished Alan Wake 2, so I'll either check out Hogwarts Legacy on the Switch, play more SoulCalibur 2 on my GameCube, or blankly stare at my walls while I wait for Super Mario RPG to come out.
Leave a Reply