[Let's Talk] What are you playing? – April 2021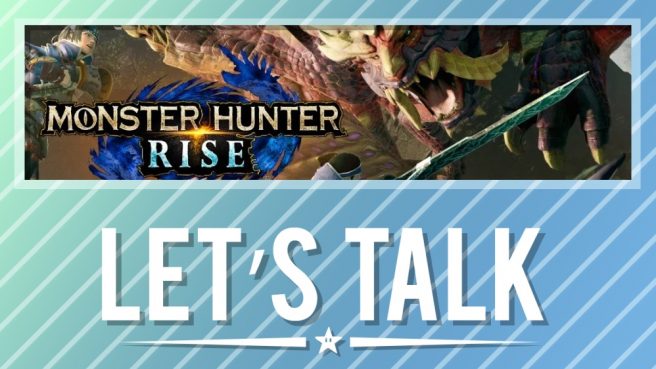 A new month rolled right on in this week. Now that we're in April, we want to know what you've been playing.
Have you been putting your hunting skills to the test in Monster Hunter Rise? Taking the plunge on other recent Switch games like Crash Bandicoot 4, Plants vs. Zombies: Battle for Neighborville, Story of Seasons: Pioneers of Olive Town, or Kingdoms of Amalur: Re-Reckoning? No matter the case, let us know in the comments below.
Highlights from last week's topic: Future Nintendo and Niantic collaborations
Zeebor
Chibi-Robo would be the next most obvious, but he's still co-owner with Bandai. Somehow. The deal only mentions Nintendo as a a partner, so it can't be any second party franchises where Google has to split the pie with someone besides Nintendo. This could be how we finally get the Zelda app via AR treasure hunting in but the same could be applied to WarioLand. Though if they really wanted to focus on fitness, and not divorce the two obvious choices from their hardware, they could do Punch-Out. Just start random fists fights in the street. It'd be like living in Baltimore.
awng782
Splatoon would make for a pretty good AR game – whichever team sprays the real world with the most ink of their color wins.
Leave a Reply