[Let's Talk] What are you playing? – December 2017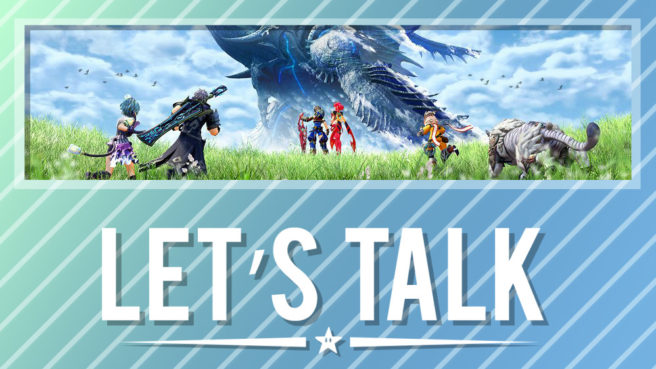 A new month is here! We just entered December yesterday, so that means we want to know what you've been playing.
Have you started up something entirely new for the month? Maybe you've just started Xenoblade Chronicles 2? Whatever the case, let us know in the comments below!
Highlights from last week's topic: Favorite kingdoms in Super Mario Odyssey
Echocookie
Surprised nobody likes the Lake Kingdom. The entry from water to underwater rooms is so inspired. Second place is Metro obviously. From there it is consistent ties between 3 kingdoms.
Bnjmn Mrph
I can't believe im first!
But I love the simplicity of the Mushroom Kingdom, it hides so many secrets! I love riding on the scooters too.
burchdude65
My answer can vary depending upon whether the question is about story missions or (largely post-game) exploration, but when I take EVERYTHING into account…
I think I'll have to go with the Metro Kingdom. I love the music, the story segments (ESPECIALLY THAT FESTIVAL), the partial realism, and and lots of the "unimportant" moon objectives.
The simple act of moving around is almost always fun in Odyssey, but that's true to an even greater extent in NDC.
hoteltuesday
I like Mushroom, Snow, Seaside.
Worst is Wooded and Sand (too much sand!)
Leave a Reply