Lifetime Xbox 360 sales are set to pass lifetime Wii sales in the UK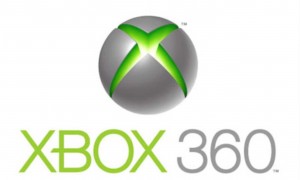 ---
The Wii got off to a massive start (err– a four year long "start") across the globe, but despite the sales lead it managed to procure it seems that sluggish sales of the console in 2011 and 2012 have allowed Microsoft's competing Xbox to close the gap and prepare to surpass Nintendo in the coming months. According to Chart Track data, the Xbox 360 actually outsold the Wii 4 to 1 in 2012.
"The success of Microsoft and the Xbox 360 during the past two years highlights a radical changing of the guard in the game industry. Much has been made about a steady video game sales decline in the past three years. In reality the decline has mainly been due to the aging console systems and more importantly because of Nintendo's collapse." – DFC Intelligence, analysis firm
The real question now is whether the Wii U can perform even half as good as its predecessor.
Leave a Reply