List of all Pokemon included in Pokemon Unite at launch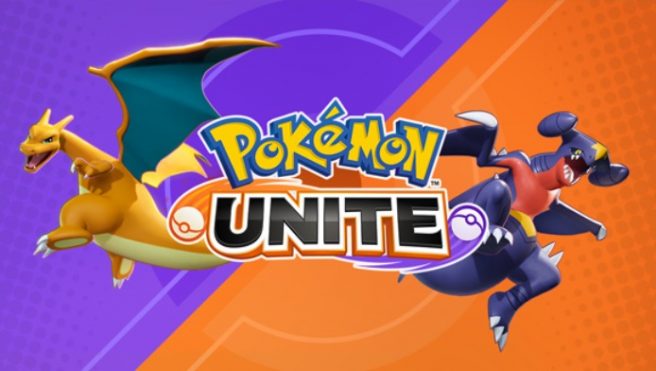 The new MOBA Pokemon Unite is almost here. An initial debut on Switch is planned for next month, and we're starting to hear more about the game. A network test even kicked off in Japan this week.
Thanks to SciresM, we now have the launch roster for Pokemon Unite. Just over twenty creatures will be included initially.
Here's the list:
Absol
Blastoise
Blissey
Charizard
Scorbunny
Cramorant
Crustle
Eldegoss
Garchomp
Gardevoir
Gengar
Greninja
Lucario
Machamp
Mr. Mime
Alolan Ninetales
Pikachu
Slowbro
Snorlax
Talonflame
Venusaur
Wigglytuff
Zeraora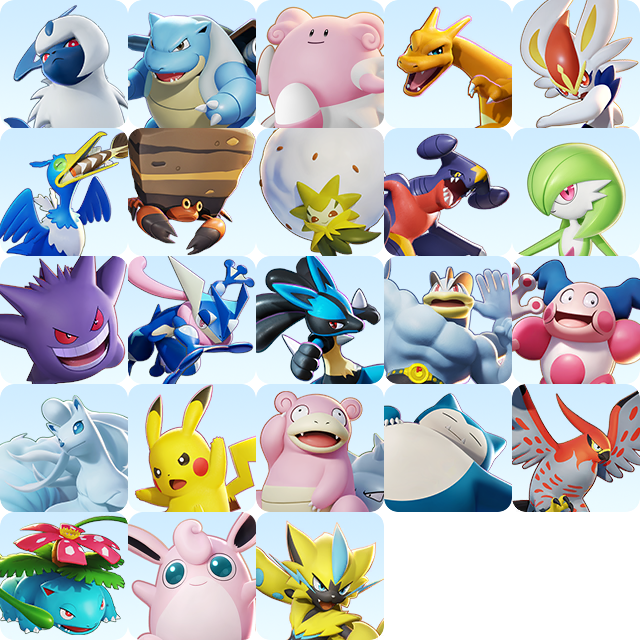 By the way, here's a look at some new skins as well: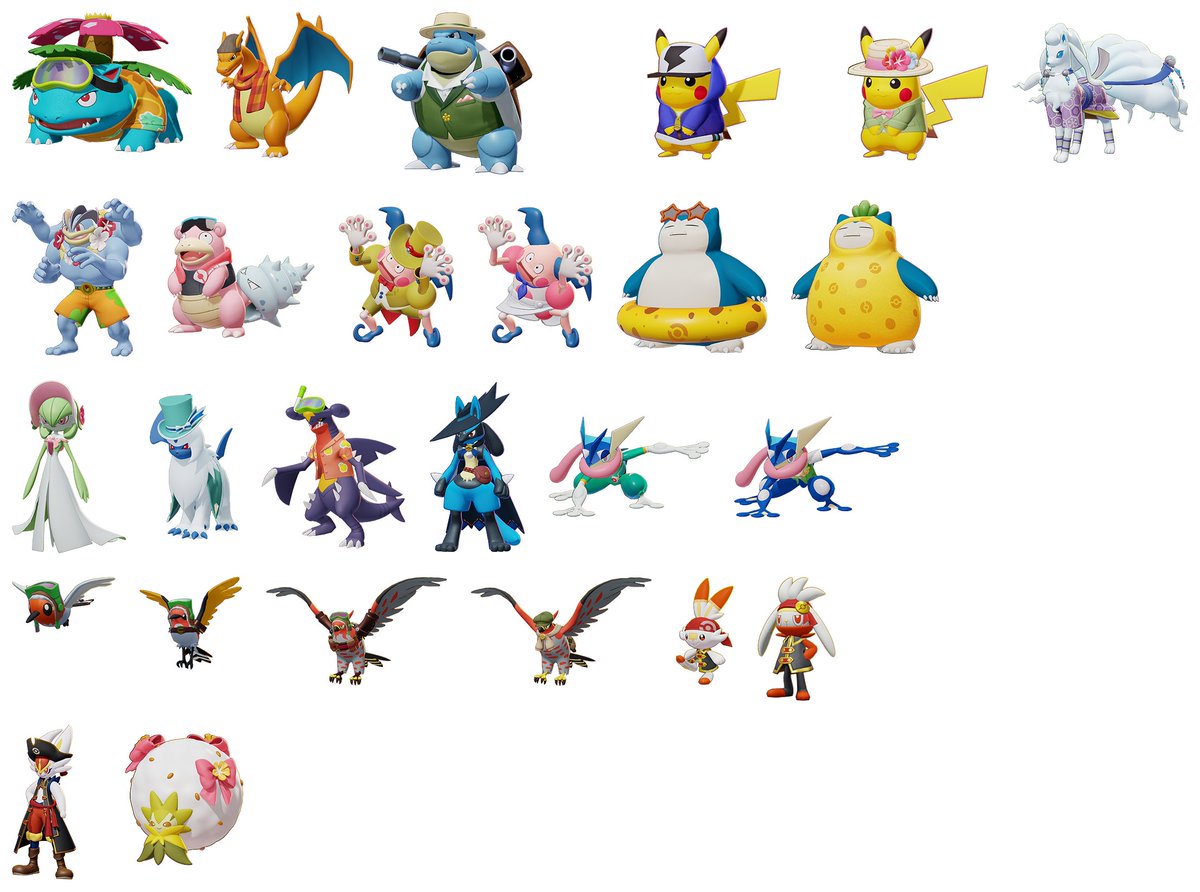 Pokemon Unite is scheduled to launch for Switch in July. The mobile version will follow in September.
Leave a Reply