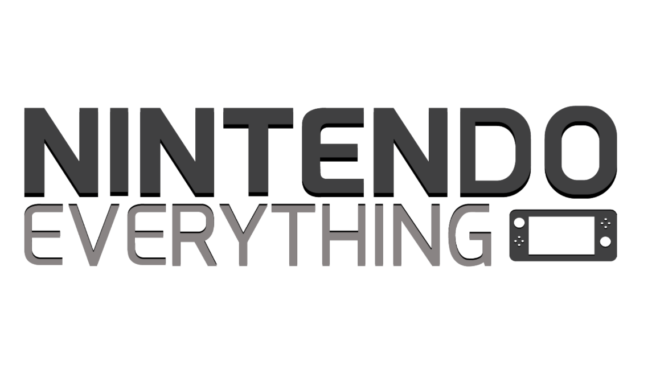 Hello! If you've been having any issues accessing the site over the past couple of days, it's been intentional. Mostly.
We've been carrying out some much-needed site maintenance this week. We didn't really expect things to last as long as they did, unfortunately. If we anticipated maintenance taking multiple days, we would have provided advance notice. The site has been up for the most part, but today in particular there were issues. We're mostly done… for this week anyway, though if you happen to see any downtime (it's very unlikely), you'll know why.
There's actually a ton that we still have to do from a technical perspective, but in the near-term, it shouldn't impact anyone who visits Nintendo Everything normally. This year, hopefully sooner rather than later, we hope to make some improvements that won't just be for the backend of the site. While we're definitely not going for an overhaul/redesign, we'll be implementing at least one change that has been requested in the past.
Thanks for bearing with us!
Leave a Reply