Mario hat added to Club Nintendo Australia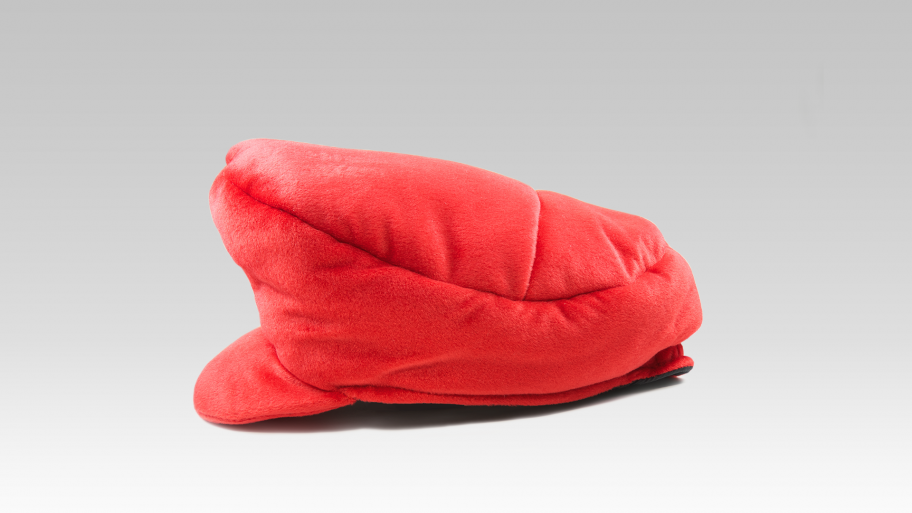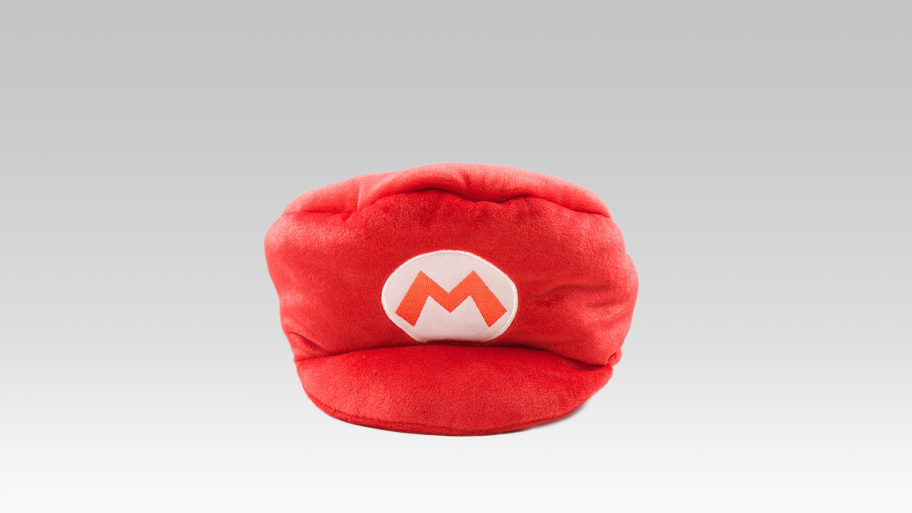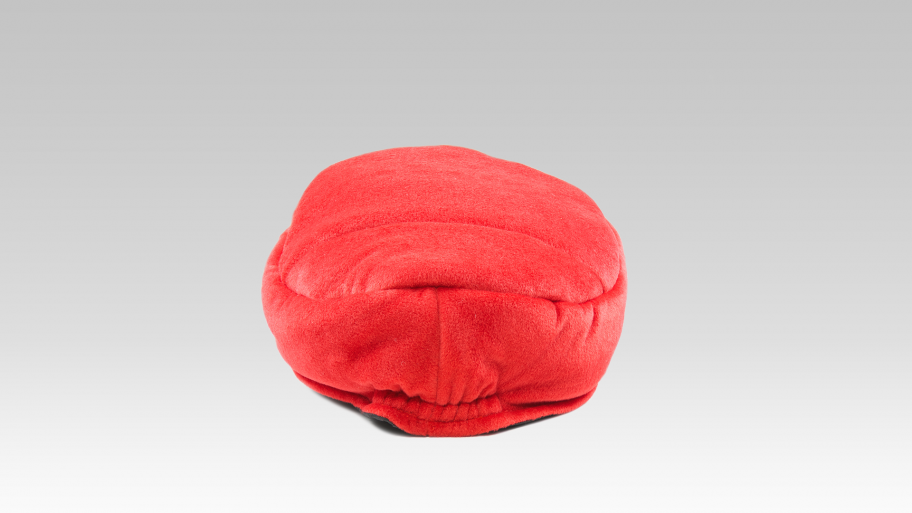 Club Nintendo members in Australia have a new reward to choose from starting today. Nintendo has added in a Mario hat, priced at 3,200 star points.
Nintendo says the reward "is a true-to-life replica of the iconic red hat worn by Mario." For those curious, it's made out of polyester and cotton.
Leave a Reply