Mario Kart 8 Deluxe update out now (version 1.4.0)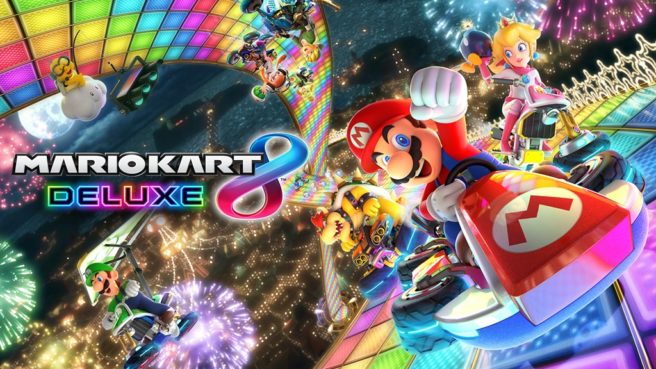 Nintendo has just released a new update for Mario Kart 8 Deluxe. If you've bought the game, you can download version 1.4.0.
Nintendo has added in support for Traditional Chinese, Simplified Chinese, and Korean. Additionally, Nintendo addressed one particular issue. Sometimes music won't be played after you reach the finish line and the race ends, but this has now been fixed.
Note that when you download the update, you won't be able to play with others in local play or LAN play who are still on version 1.2.1 or earlier.
Leave a Reply