Mario Kart Tour update out now (version 2.9.0)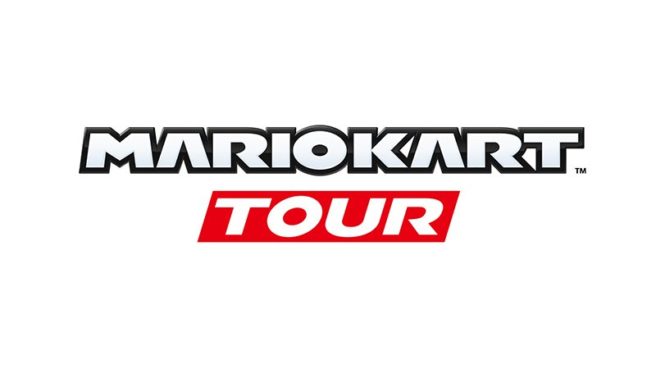 Mario Kart Tour has received a new update (2.9.0), and it adjusts the rules for Kart Pro. It also brings slight changes to the Lightning and Spiny Shell items in single player mode.
The update is around 90MB and can now be downloaded on iOS and Android devices. The full patch notes are included below:

Version 2.9.0
・Adjusted the rules for Kart Pro so that a player's win streak will be maintained if they get 2nd or 3rd place.

・Adjusted the chance for opponents in a single-player race to use the Lightning or Spiny Shell items.
Leave a Reply