Mario Tennis Aces having issue selecting Co-Op Challenge, will be fixed soon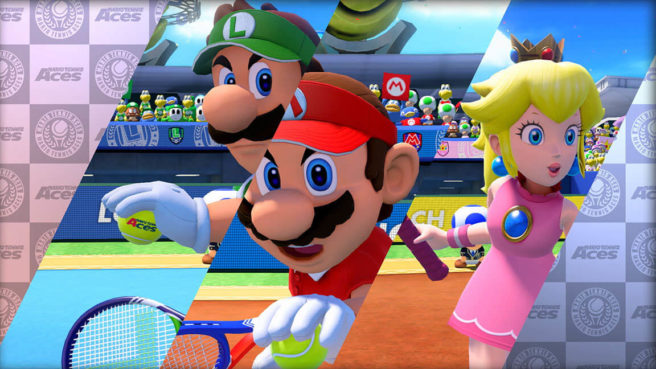 Mario Tennis Aces version 2.0.1 seems to have brought along an issue with it. When choosing Co-Op Challenge, players may encounter an error message and the game will be forced to close.
The good news is that Nintendo is aware of the situation, and intends to fix it soon. A fix will be implemented by October 16. That means Mario Tennis Aces should be getting another small update soon.
Leave a Reply