Mario Tennis Aces reveals Luma, Pauline, and Boom Boom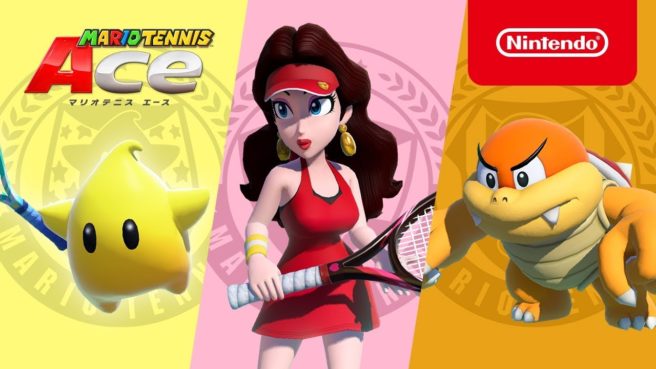 Three more characters are joining Mario Tennis Aces. Luma, Pauline, and Boom Boom will be added to the game in early 2019, the company revealed today.
Based on how they're presented in a new trailer, Luma will seemingly be first up in January. Boom Boom will then follow in February, and finally Pauline in March.
As long as you participate in the game's online tournaments, you'll have access to these characters each month. They'll be available subsequently to those who miss out on the events like past characters.
Here's a trailer showing off Luma, Pauline, and Boom Boom in Mario Tennis Aces:
Leave a Reply