Mario Tennis Aces version 1.1.1 planned for this week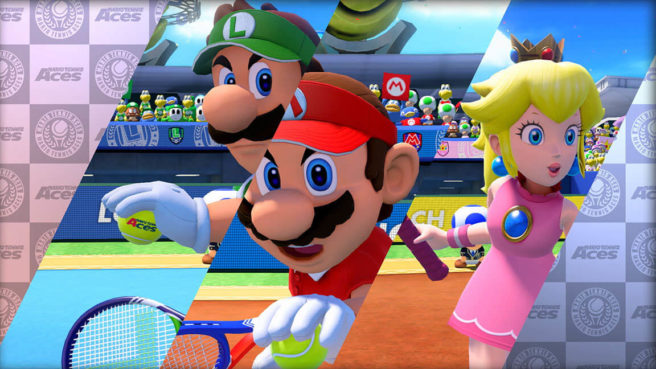 Mario Tennis Aces is getting another update this week, Nintendo has confirmed. Version 1.1.1 be going live on Friday in Japan, so possibly late Thursday night in North America.
At least for part of the update, tournaments and a rating feature will be involved. The rating will be an accumulation of all points gained and lost during your matches. With version 1.1.1, you'll basically be able to check your rating in the tournament from July 1st onwards. If a communication error occurs in the middle of the match, your rating will be impacted by what points you had gained/lost up until the moment of the error.
We'll let you know when the update is live and when the full patch notes are in.
Leave a Reply