Marvelous working on unannounced Switch titles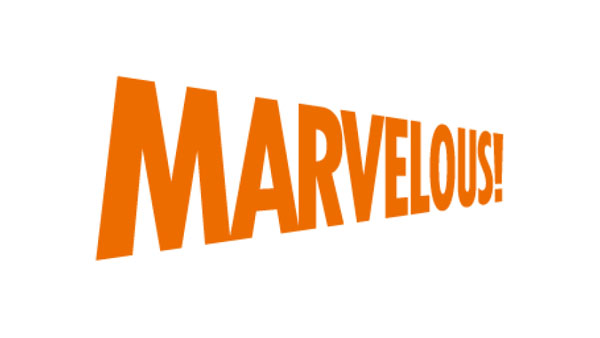 In the latest issue of Japanese magazine Nintendo Dream, a Q&A with Marvelous is featured. During the discussion, the company was asked if new projects are on the way for Switch aside from what's already been announced. Marvelous confirmed this is the case, but didn't elaborate on specifics.
Marvelous is cooking up Peach Ball: Senran Kagura at the moment. They'll also be publishing Little Dragons Cafe in Japan.
Leave a Reply