Maximum Games putting Hunting Simulator on Switch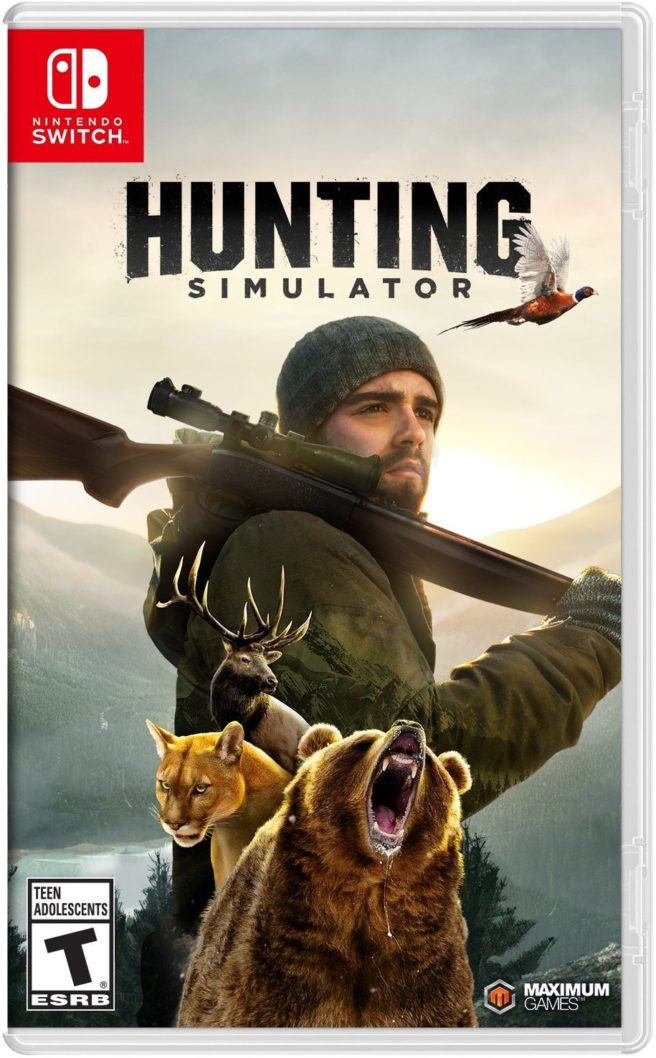 Every now and then, the odd Switch game pops up. Hunting Simulator is the latest example of that, with Amazon listing it for a tentative June 26 release.
Hunting Simulator lets you track 37 species with their own realistic animal behavior. You'll find big and small game, predators, waterfowl, and more. The game has a total of 12 regions based on real hunting areas in Europe and North America, 17 firearms, and roughly 50 accessories. Other features include dynamic weather and time of day cycles, a shooting range, a free hunt mode, and the ability to play with up to three friends.
We have a few screenshots from Hunting Simulator below. The official boxart is attached above.
Leave a Reply