Mega Man 11 has a new Double Gear system, listed for October 3 release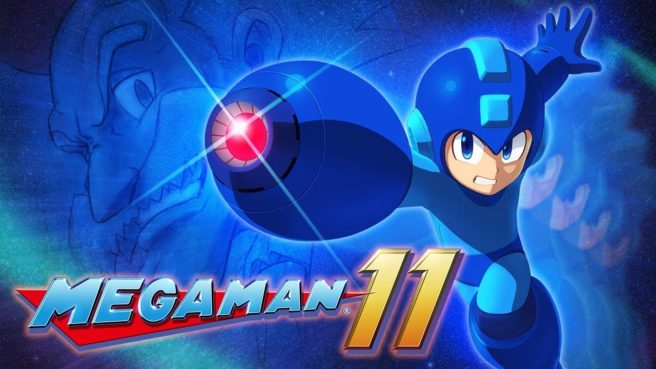 A new listing for Mega Man 11 has appeared on the PlayStation Store in Singapore. On the page, Capcom mentions a new Double Gear system. This will allow players to "boost Mega Man's speed and power for a new twist on the satisfying gameplay the series is known for."
Here's the full description for Mega Man 11:
Mega Man is back! The newest entry in this iconic series blends classic, challenging 2D platforming action with a fresh look. The stunning new visual style refreshes the series' iconic colorfulness, combining hand-drawn environments with detailed, 3D character models.

To save the day, the Blue Bomber must battle Robot Masters and take their powerful weapons for himself, which now changes the hero's appearance with new levels of detail. The innovative new Double Gear system lets you boost Mega Man's speed and power for a new twist on the satisfying gameplay the series is known for.

A variety of difficulty modes makes this the perfect opportunity to experience Mega Man for the first time!
According to the listing, Mega Man 11 will be out on October 3. However, we don't necessary believe that date is final. October 3 would be a Wednesday, which is something we don't typically see for new game launches. They tend to happen on either Tuesday or Friday these days.
Leave a Reply