Mega Man 11 only releasing digitally in Europe, "no announcement" on new amiibo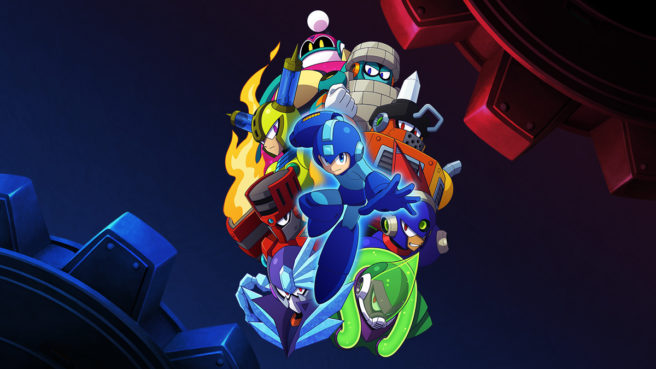 Capcom had a ton of news to share about Mega Man 11 last week. The company announced an October 2 release date, unveiled a new amiibo, and more.
Mega Man 11 will be offered at retail in North America as well as in Japan. But in Europe, the situation is much different. Capcom has confirmed that Mega Man 11 is only planned as a digital title in PAL regions. As for the amiibo, there is currently "no announcement" for Europe.
Leave a Reply