Mercedes-Benz DLC seems to still be present in Mario Kart 8 Deluxe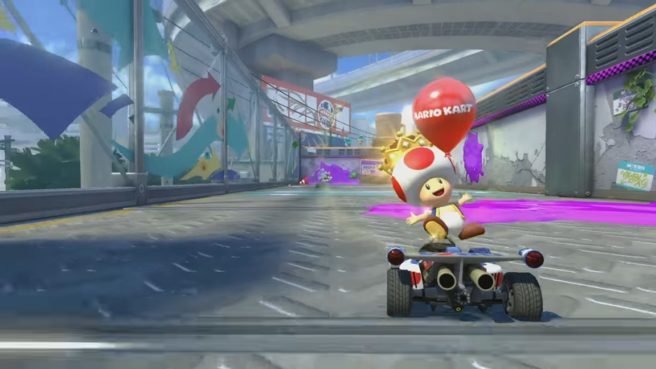 Mario Kart 8 Deluxe comes packed with all DLC from the original game. The additional characters, cups, and vehicles are all here. In case you're wondering, that seems to include the Mercedes-Benz DLC. One of Nintendo's latest trailers for the game shows the GLA Tires originally offered Wii U.
The one thing we're hearing is that the Mercedes-Benz DLC isn't unlocked by default. That's a bit strange, as almost everything is immediately available. We'll keep you updated if we see anything else about the situation.
Leave a Reply