Mighty Gunvolt Burst adds Mighty No. 9's Call, Azure Striker Gunvolt's Joule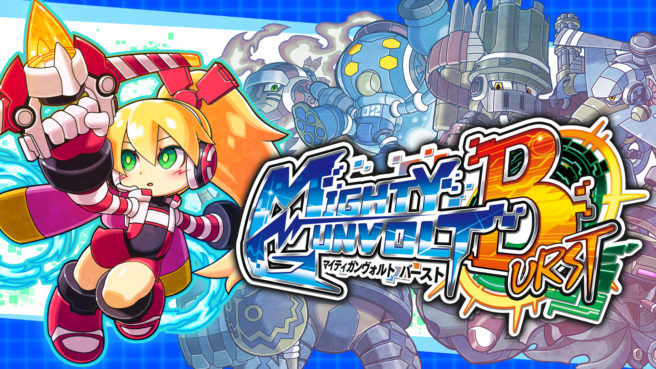 Two new characters have joined Mighty Gunvolt Burst. Call from Mighty No. 9 as well as Joule from Azure Striker Gunvolt are now being distributed in Japan. Each piece of DLC is priced at 200 yen.
Both characters should be going up in North America and Europe tomorrow as well. We're unable to check the 3DS eShop, but we assume Call and Joule are also available in that version.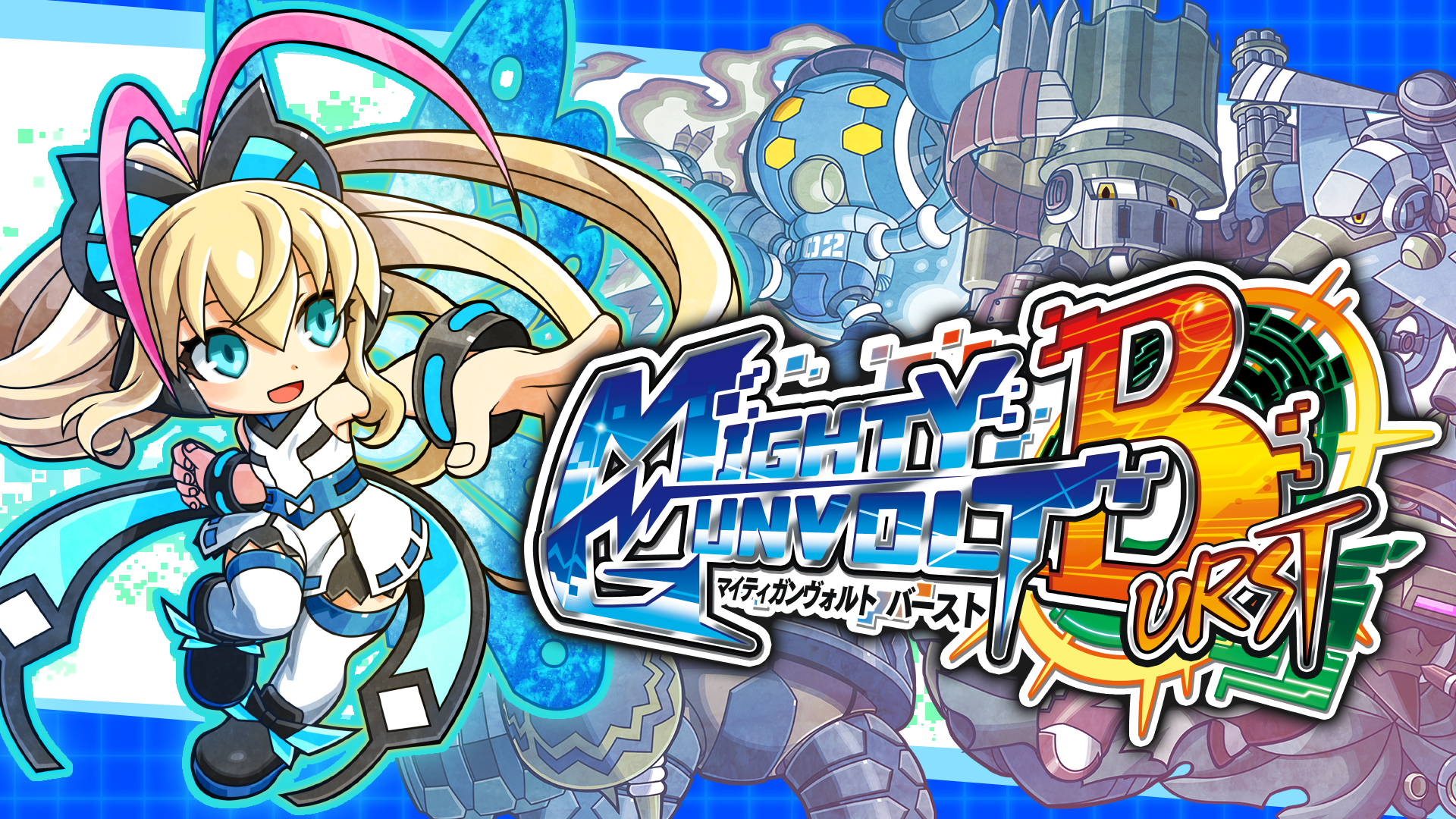 Source: Switch eShop
Leave a Reply