Miitomo is the most-downloaded iOS game in the U.S. in its first day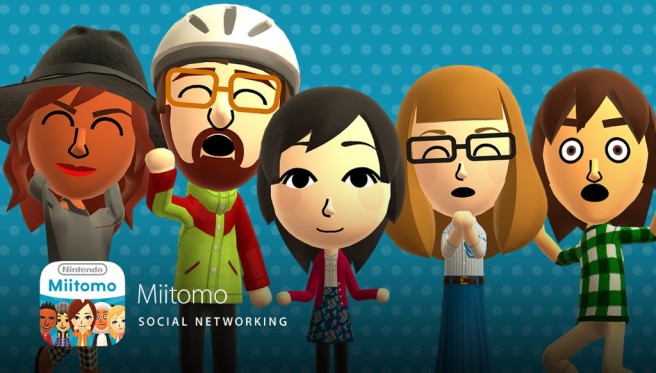 Based on a report from market-tracking firm Sensor Tower (as relayed by GamesBeat), Miitomo is currently the most-downloaded game for iPhone and iPad in the United States. Even though it's a free download, it's an impressive feat for a title that only just launched today.
With its initial success, Sensor Tower believes that Miitomo could surpass 200,000 downloads on the iPhone alone after 24 hours given averages for past apps that have topped the charts. Another 20,000 downloads would likely stem from the iPad. Of course, this doesn't account for how Miitomo has done on Android.
Leave a Reply