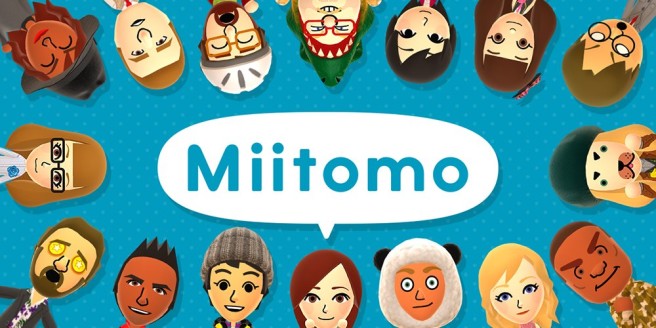 The latest version of Miitomo is now available. Version 1.4.0 has gone live on both iOS and Android.
With Miitomo's update, users can now participate in the new Candy Drop game. There are some other improvements/changes as well.
Here are the full patch notes:
– Added a new minigame, Candy Drop, Drop candy to get game tickets!
– You can now hear friends' answers when visiting their rooms without using candy.
– You can now choose whether or not you want to receive the Miifoto of the Day.
– You can now select which friends' answers you will hear.
– Improved image quality when saving Miifotos to your device.
– Brazilian Portuguese is now supported.
– Implemented bug fixes and speed optimizations.
With Candy Drop, Nintendo gives one free play per day (costs 5 Candies normally). The objective is to naturally drop a candy and reach the best reward. You'll either receive a ticket coupon or a game ticket. Ten coupons are needed for one ticket.
Leave a Reply