Minute of Islands delayed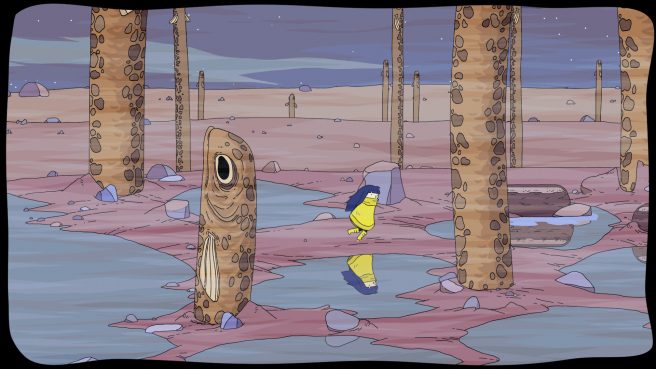 Minute of Islands was given a March 18 release date last month, but the game is now seeing a delay. Mixtvision and Studio Fizbin are postponing the launch after discovering "some major technical issues that occurred during the last round of testing".
Studio Fizbin director Anjin Anhut said of the decision:
"We can't wait to see our game out in the wild, but we want to ensure that everyone can enjoy it in the best possible condition. We hope players will soon be able to follow in our protagonist Mo's footsteps across the vivid world of Minute of Islands and find out for themselves what makes the game so special."
Benjamin Feld, publishing director at Mixtvision, added:
"While we very much regret having to push Minute of Islands' release date, we are convinced that the extra time invested is in the players' best interest. We are looking forward to releasing a unique game that combines stunning art direction with emotional storytelling to a long-lasting experience".
We'll let you know as soon as Minute of Island's new release date is announced.
Source: Mixtvision PR
Leave a Reply