Miyamoto: Wii U won't be just about enhanced visuals, but graphics will be important for Zelda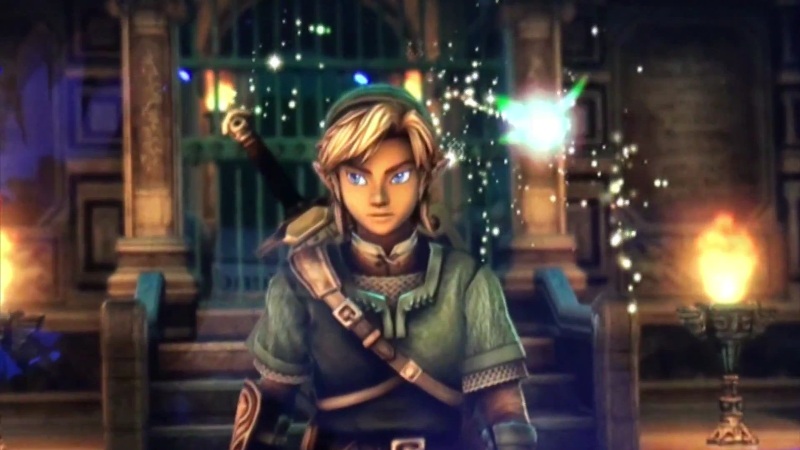 Although Satoru Iwata was the main speaker at Nintendo's financial results briefing today, Shigeru Miyamoto took some time to comment about his non-retirement and the Wii U.
Miyamoto stressed that the company's upcoming console won't just be about improved visuals. However, he did seem to say that there will be some titles in which visuals will be important – including Zelda.
We don't have the official comment from Miyamoto, though an David Gibson was kind enough to provide a translation.
You can find more details from Nintendo's investors meeting here.
Leave a Reply