MLB.TV app lets you select Switch as a device when filing a complaint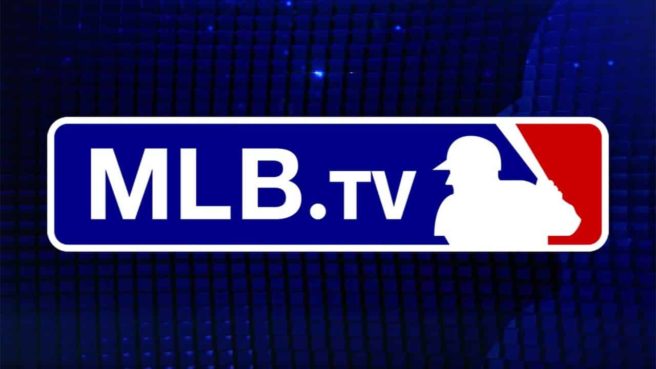 Here's something interesting about the MLB.TV app. When filing a complaint, Switch is one of the devices listed.
This is sparking speculation that MLB.TV could be coming to Switch, or is at least being considered. Obviously nothing is actually confirmed at the moment. We'll have to wait and see if anything comes from today's discovery.
Thanks to Jake for the tip.
Leave a Reply