Moana Play Set was planned for Disney Infinity 3.0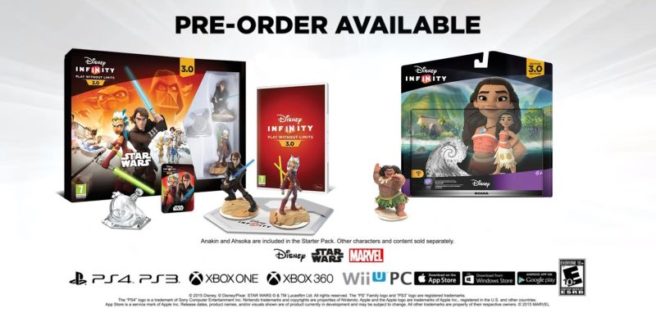 Before Disney Infinity 3.0 was cancelled, there was a lot of content lined up for the game. That included new figures, Play Sets, and more.
One Play Set intended for release was based on the upcoming film Moana. Sadly, no one will ever be able to play it. Thanks to a Kotaku source, We do at least have a look at what the figures and Play Set would have looked like.
Leave a Reply