Monster Boy sales ratio on Switch is 8:1 vs. everything else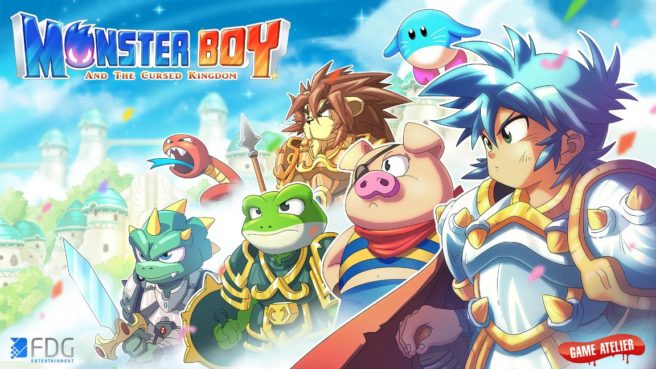 FDG Entertainment shared an interesting sales tidbit regarding Monster Boy and the Cursed Kingdom on social media today. The company revealed that the sales ratio on Switch is 8:1 vs. all other platforms. The game is currently out on Switch, PlayStation 4, and Xbox One.
FDG said on Twitter just a short while ago:
Nintendo Switch continues to amaze us. Not only does it bring so much joy with its original games, it's also the most profitable console business ever for us. It's another universe in regards of sales numbers. #MonsterBoyGame ratio is 8:1 #NintendoSwitch vs everything else. 🙌🎉 pic.twitter.com/q1VKlQkevz

— FDG Entertainment (@FDG_Games) January 8, 2019
We heard back on December 12, just a week after launch, that Monster Boy had already sold 50,000 copies. However, FDG did not provide a breakdown of sales by platform.
Leave a Reply