Monster Hunter Stories getting limited edition, official amiibo photos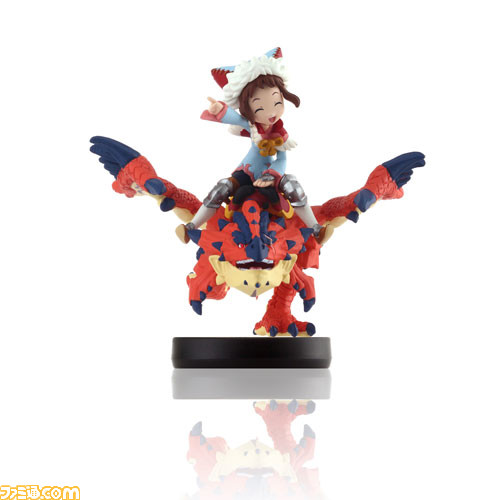 The eCapcom store is now taking pre-orders for a limited edition version of Monster Hunter Stories. It'll include a copy of the game, 24-page book featuring art, developer messages, and other items, a soundtrack selection CD, a Kizuna Stone necklace, and special box.
Aside from that, we also have the first official images of the Monster Hunter Stories amiibo, including the new diorama. Find those shots along with a look at the limited edition below.
Leave a Reply