Monster Hunter Stories soundtrack out on November 9 in Japan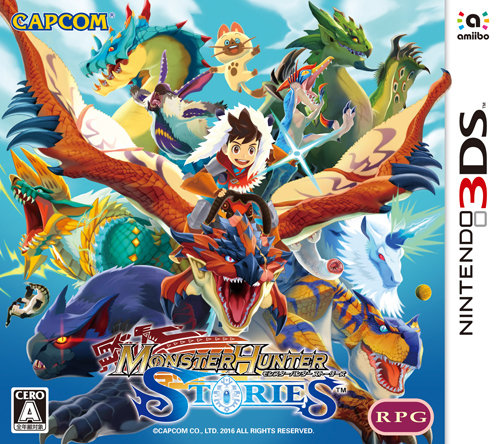 Monster Hunter Stories launched in Japan on October 8. One month later, a soundtrack album will be made available.
Capcom is releasing Monster Hunter Stories' soundtrack on November 9 for 3,000 yen. It'll feature all songs from the game, including the main theme and Hakumu Village. The soundtrack comprises two CDs and also contains a booklet in color.
Leave a Reply