Monster Hunter XX Switch technical analysis: 3DS comparison, frame rate test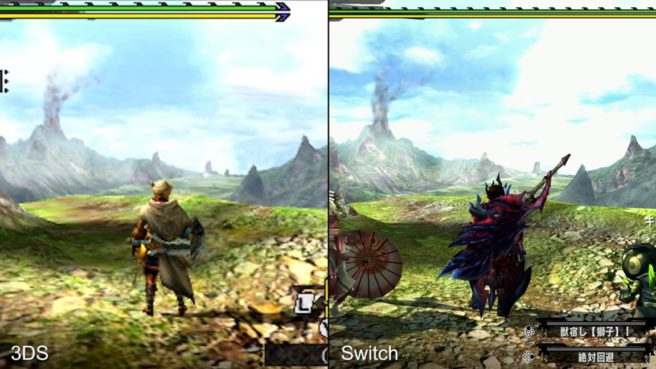 Digital Foundry has returned with yet another technical analysis. Monster Hunter XX on Switch gets the focus, including how it stacks up to the 3DS original.
First, on 3DS, Monster Hunter XX was originally a 240p game. But on Switch, Capcom increased the resolution to 1080p while Switch is docked. In portable mode, Monster Hunter XX is 720p on Switch.
Monster Hunter XX features some post-process anti-aliasing. Textures have also been overhauled on Switch, along with better draw distances. Capcom also included dynamic effects and improved shadow quality. Geometry is largely untouched, however.
As for performance, Monster Hunter XX runs at 30 frames per second similarly to 3DS. However, frame pacing remains an issue. Loading times are similar between both versions with Switch perhaps a second or two behind 3DS.
Here's the full Monster Hunter XX Switch analysis from Digital Foundry:
Leave a Reply