More Pokemon GO details and screenshots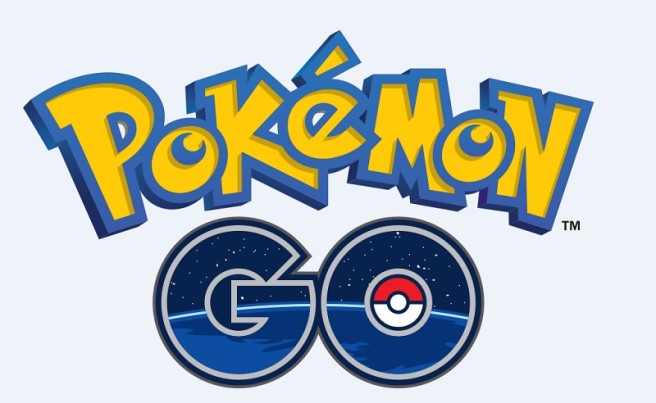 The Pokemon GO field test is now live in Japan. New details and screenshots have leaked from the event, which is rounded up below courtesy of Nintendo Inquirer.
There will be no battles against wild Pokémon, instead you simply catch them directly using various Poké Balls.

Trainers are customizable with different options.

137 different attack names have been found in the game's code, confirming battle systems. Some of the moves include Flamethrower and Hyper Beam.

There are an additional 95 "fast" versions of the discovered 137 attacks.

Players will receive a starter Pokémon, though in the beta version this does not happen.

A new game function with the name "Starburst" has been discovered – details surrounding it are unknown.

References to Google Cardboard, a mobile VR peripheral, have been found within the game's data.

There are three "teams" the player can join: Red Team, Blue Team, or Yellow Team.

Only first generation Pokémon exist in the beta; it's unclear if this will be the case for the final version of the game.

There are multiple versions of the defense stat, though the reasoning behind this is unclear.

There are seven object categories: Poké Ball, Potion, Revive, Maps, Battle Objects, Food, and Camera. Food and Camera details are unspecified.

The following items are the only ones available in the beta: Poké Ball, Great Ball, Ultra Ball, Master Ball, Potion, Super Potion, Hyper Potion, Max Potion, Max Revive, X Attack, X Defense, X Miracle, Razz Berry, Bluk Berry, Nanab Berry, Wepear Berry, Pinap Berry, and Special Camera.

X Miracle is a new item. Its effects are unknown as of right now.

Pokémon Natures are present, but differ from the main games. Currently, the ones found are: Stoic, Assassin, Guardian, Raider, Protector, Sentry, and Champion. Their roles are currently unknown.

Microtransactions are available.

A day-night cycle is confirmed.

Normal, Legendary, and Mythical Pokémon are all present, and Pokémon are categorized as such.

There is no evidence of Mega Evolution, however it's unknown if this is only true for the beta.

Supposedly, Pokémon are only allowed two moves during Gym Battles.
And here's a closer look at what has been data mined thus far:
Leave a Reply