Mortal Kombat 11 creative director on balancing new and returning characters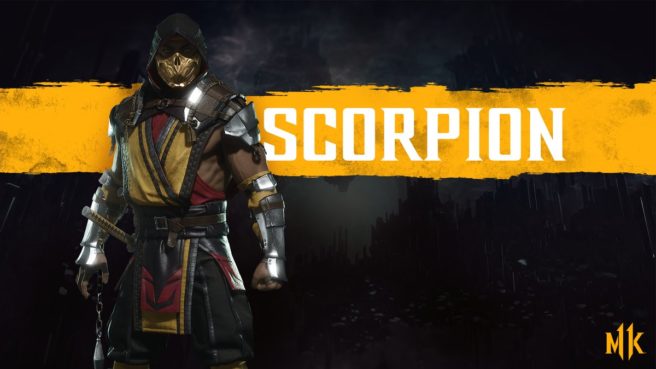 Mortal Kombat is known for its fatalities, but another significant aspect is the roster. Only a few characters have been confirmed for Mortal Kombat 11 thus far, but we should be learning more about who's in leading up to the late April launch.
NetherRealm Studios creative director Ed Boon spoke with Game Informer yesterday regarding the approach to the roster. While there will be new faces, fans can look forward to returning veterans as well. Boon acknowledged that Mortal Kombat X players "were pissed when Baraka wasn't in".
Boon's full words:
"I think Mortal Kombat X probably introduced more brand-new characters. The D'Vorahs, and Ferra & Torrs, Cassie Cage and Jackie, probably more than Mortal Kombat 11. I think Mortal Kombat 11 will introduce some new characters, but we have 80 characters or something, there's always this passion to seeing your favorite character returning, Skarlet or Baraka. Baraka's a big one. People were pissed when Baraka wasn't in MKX. So I think if we had like a needle, it'd lean a little bit more towards servicing those players who want to see their favorite return."
Leave a Reply