Mortal Kombat 11 has best launch in franchise history, "years of content" planned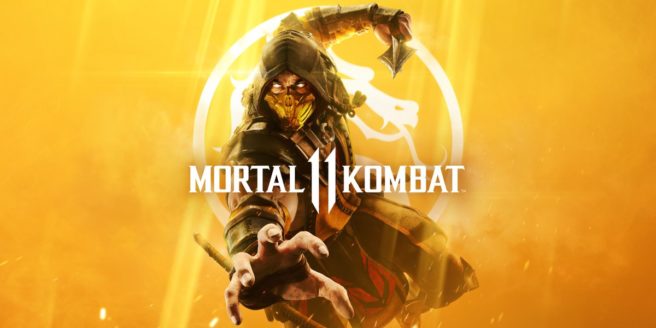 David Haddad, the president of Warner Bros. Interactive Entertainment, spoke at the 2019 GamesBeat Summit in Los Angeles today. At the event, he shared a bit of news about Mortal Kombat 11.
According to Haddad, Mortal Kombat 11 has had the best launch in the franchise's history. Haddad did not go into specifics, including any actual sales data. However, he also mentioned that "years of content" are planned, so it looks like support will continue in the long term.
Leave a Reply