Mr. Shifty patch out now on Switch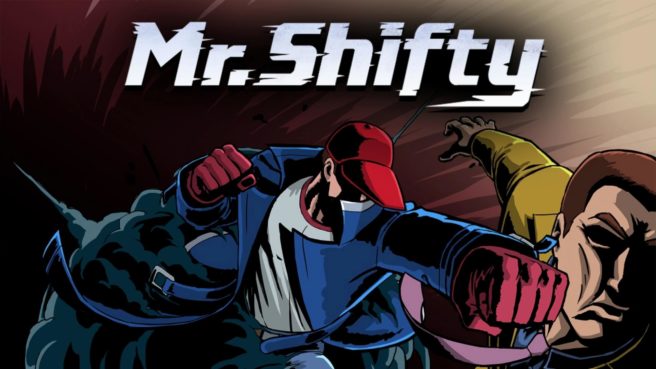 Mr. Shifty's long-awaited patch is out now on Switch. Primarily, the update is intended to improve the game's performance, including frame rate.
The patch should be downloaded automatically. However, you can also invoke the update process manually on Switch. Once applied, your game should be at version 1.0.3.
Leave a Reply