Mutant Mudds Collection's physical version now available for order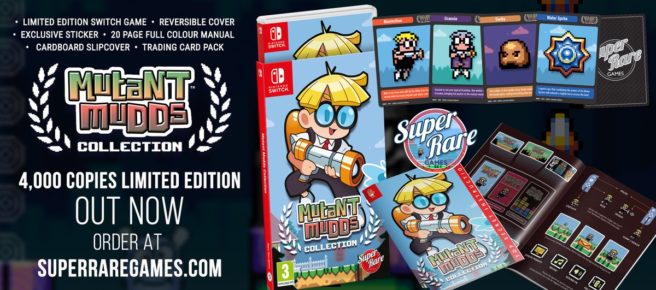 Update: There's also a bundle for Mutant Mudds Collection, Worms W.M.D, and Snake Pass here (thanks StrawHatEevee).
---
Original: Super Rare Games is now offering the physical version of Mutant Mudds Collection through its website. Orders can be placed here. Only 4,000 units will be produced.
If you plan on purchasing a copy, you'll need to fork over $35. Copies will ship on September 6.
Leave a Reply