My Nintendo adds new Pokemon discounts in North America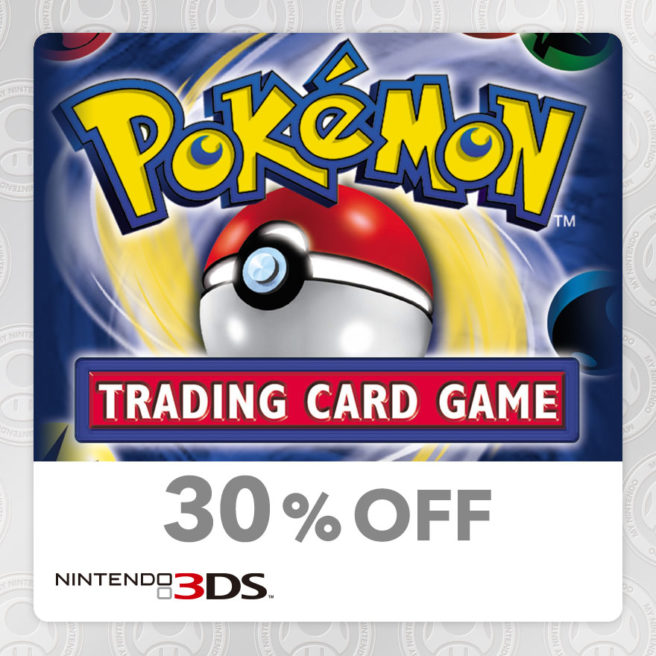 Three new discounts are up for grabs over on My Nintendo in North America.
With Platinum Points, members can save 30% on Pokemon Trading Card Game and Pokemon Battle Trozei. They cost 140 and 180 Platinum Points each.
By spending 30 Gold Points, you can also nab a 30% discount on Pokemon Snap for the Wii U Virtual Console.
These discounts can be found on My Nintendo here.
Leave a Reply