My Nintendo adds Pokemon discounts, Pokemon Crystal wallpaper in North America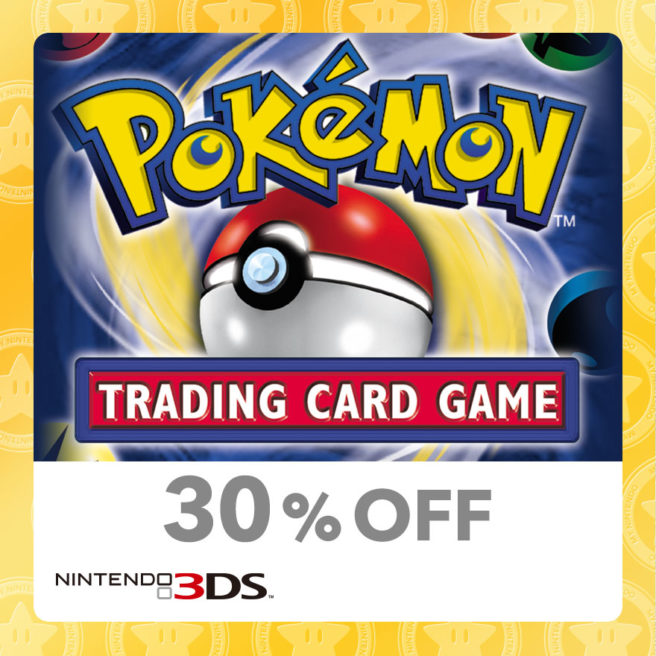 My Nintendo is celebrating this week's announcement of Pokemon Crystal for the 3DS Virtual Console with new rewards. Discounts have been added in addition to a wallpaper.
On the discount front, you can save 30% on Pokemon Mystery Dungeon: Red Rescue Team (Wii U) for 140 Platinum Points. There are also 30% discounts on Pokemon Mystery Dungeon: Blue Rescue Team (Wii U) and Pokemon Trading Card Game (3DS) for 20 Gold Points each.
Finally, a Pokemon Crystal wallpaper is available. That one will set you back 50 Platinum Points.
All of the new rewards are located on My Nintendo here.
Leave a Reply