My Nintendo indie game rewards for July 2018 (North America)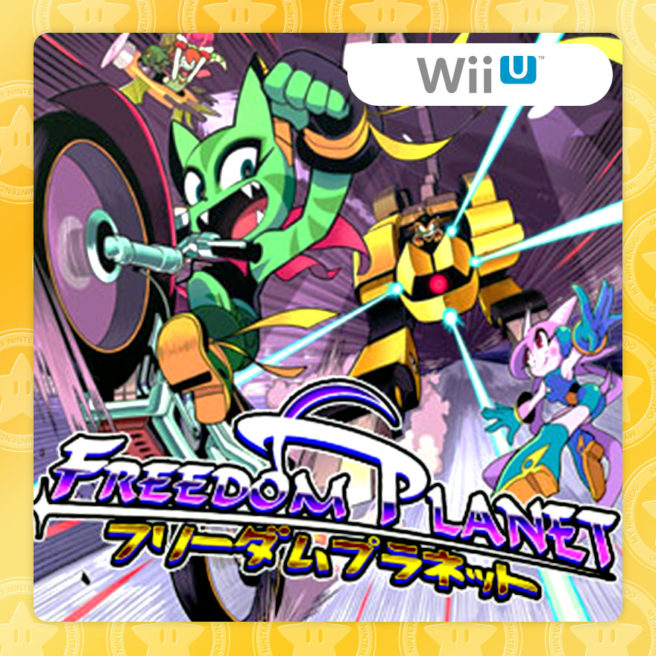 Four more indie games have been added to My Nintendo in North America. Members can spend their Gold Points on a new wave of titles for the 3DS and Wii U eShops.
Runbow Pocket (New 3DS), Noitu Love: Devolution (3DS), Severed (3DS), and Freedom Planet (Wii U) make up the latest selection. Everything here is 110 Gold Points, except for Noitu Love: Devolution which is 80.
All of the latest rewards can be accessed here.
Leave a Reply