My Nintendo updates with latest rewards in North America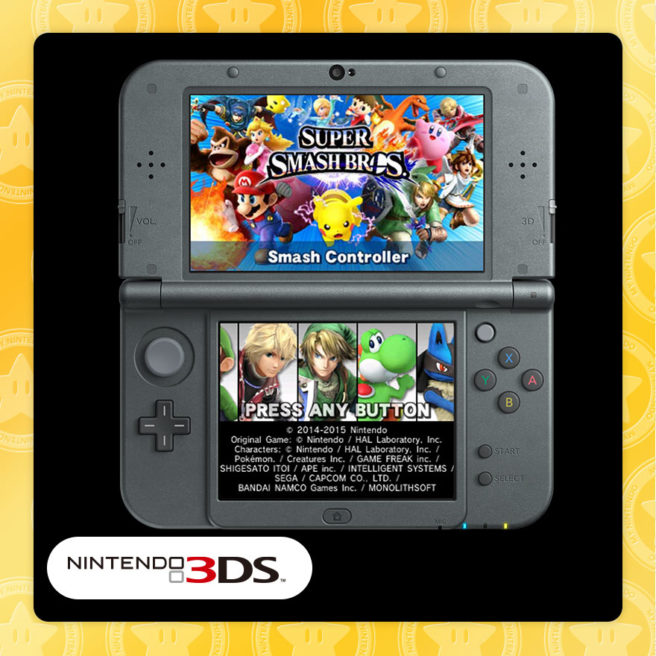 Update (8/17): Another reward has been added. The Wonderful 101 can be had for 30 percent off in exchange for 70 Gold Points.
---
Original (8/16): My Nintendo has added in a few new rewards. One is related to Smash Bros., two are for Tank Troopers, and the final one is for Flip Wars.
As for Smash Bros., Nintendo has added in the Smash Controller app for 3DS. It's basically what allows you to use the handheld as a controller for Smash Bros. Wii U. It costs 10 Gold Points.
You can also spend 30 Gold Points for a 30 percent discount on Tank Troopers. A wallpaper for the game is available for 50 Platinum Points, too.
And speaking of Flip Wars, that title also has a wallpaper. You can spend 50 Platinum Points on this one as well.
All of today's rewards are accessible here.
Leave a Reply