NBA 2K18 boxart updated on Switch, internet download and microSD card required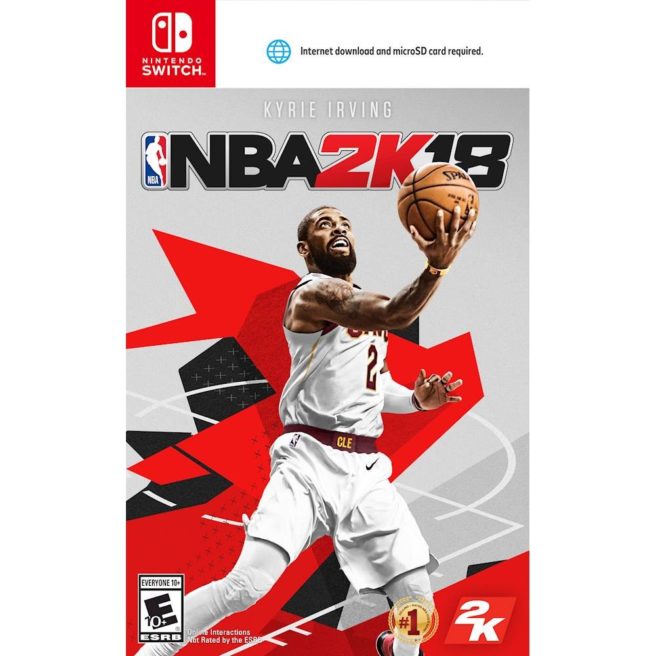 Retailers are updating the boxart for NBA 2K18 on Switch. It's mostly the same, but the packaging has one key addition. As shown above, it's noted that an internet download and microSD card are required.
The boxart change isn't just limited to one retailer. Best Buy and GameStop have both made the change for all versions – the Early Tip-Off Edition and Legend Editions.
We still have to assume that NBA 2K18 will come on a cartridge on Switch. However, you may need an extra download before you can begin playing. NBA 2K games tend to be huge, so perhaps it couldn't fit on the cartridge alone. That's just our speculation, however.
Thanks to megasnorlax for the tip.
Leave a Reply