NBA 2K18 discounted for the first time on the Switch eShop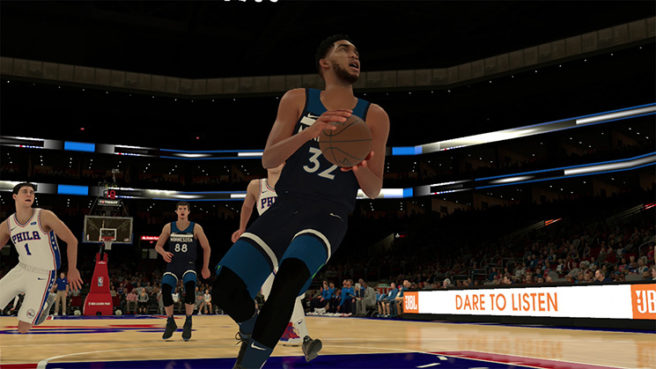 NBA 2K18 received its first discount on the Switch eShop today. In both North America and Europe, a 20 – 40 percent discount is in place.
Today's sale also impacts all versions of the game. That means you can get the standard version, Legend Edition, or Legend Edition Gold at a discount.
Here's the new price for all versions:
NBA 2K18 – $41.99 / €48.99 / £38.49 (was $59.99 / €69.99 / £54.99)
NBA 2K18 Legend Edition – $59.99 / €59.99 / £50.99 (was $99.99 / €99.99 / £84.99)
NBA 2K18 Legend Edition Gold – $119.99 / €119.99 / £95.99 (was $149.99 / €149.99 / £119.99)
This sale ends on November 27
Source: Switch eShop
Leave a Reply