NBA 2K18 will be adding face simulation technology on Switch after launch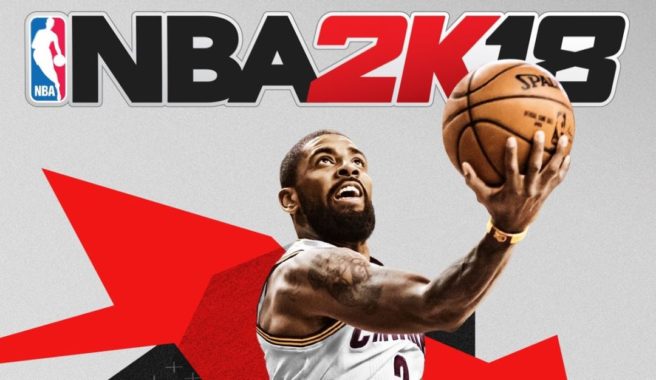 One of the features NBA 2K18 has added in recent years is face simulation technology. By using a mobile app, players can bring their visual appearance into the game.
Switch owners will have access to the functionality… just not at launch. 2K wrote on its official forums that the feature will be patched in "through subsequent updates". A specific date was not mentioned.
Leave a Reply